SERVICING
The Southern

New Hampshire Area
Our technicians utilize patented, state-of-the-art wheel repair equipment to straighten bent rims and can repair cosmetic damage to almost all types of rims. Give us a call or text us a pic of your wheels at 603-571-7467 for a FREE quote from a Ultimate Wheel Repair Pro Tech.
WHEEL SERVICES
Backed by

Specialized Equipment
Ultimate Wheel Pros repaired two of my wheels. They did an outstanding job! They delivered as promised, and the wheels looked fantastic! Highly recommend them for any wheel repairs.
Lance Tremblay
2023-09-11
I hit a large pothole and damaged my rim. Worked with Jesse over the phone. He suggested that we also had the back tire checked and good thing he did as that one was damaged as well. My wife brought the vehicle in at appointed time and they were able to fix both very quickly. We are very happy with their service and were great to work with!
Great convenient service at a reasonable price! Faxed pictures for a quote, then they came to my house to pick up the tire and rim, and returned it repaired, reassembled and ready to go in just a couple of days.
Rick Hollister
2023-09-11
Great job as always on my '17 Escalade. Would highly recommend !
Treyvon Choate
2023-09-11
Great service at an affordable price!
Richard Henderson
2023-09-11
Beautiful work. Like new!
Love the experience, very professional, Amazing quality job well done.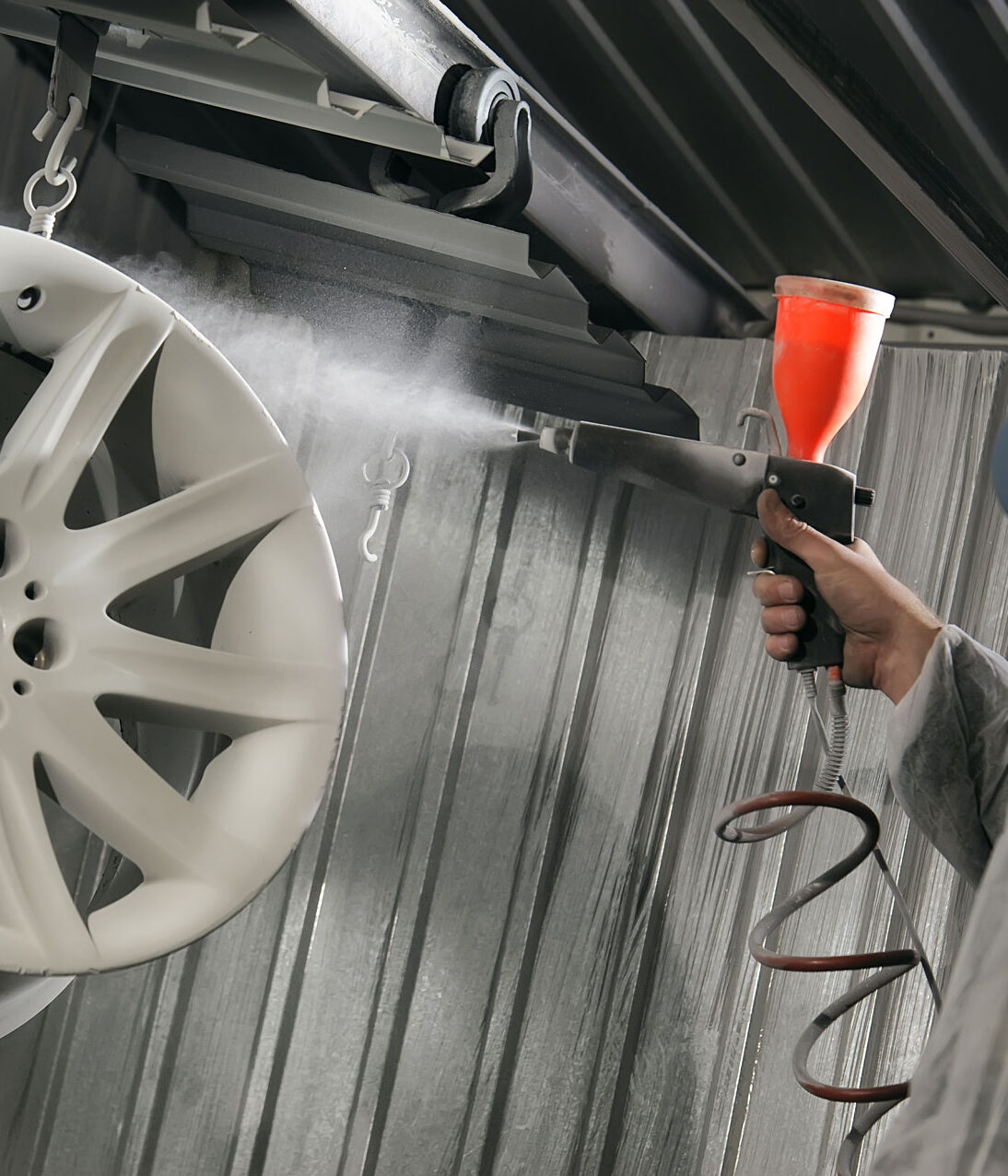 Ultimate Wheel Pros is now offering Wheel Protection Packages that cover all cosmetic scrapes, dings and gouges.
Ultimate Wheel Pros now offers sandblasting and powder coating at our state-of-the-art wheel repair facility.